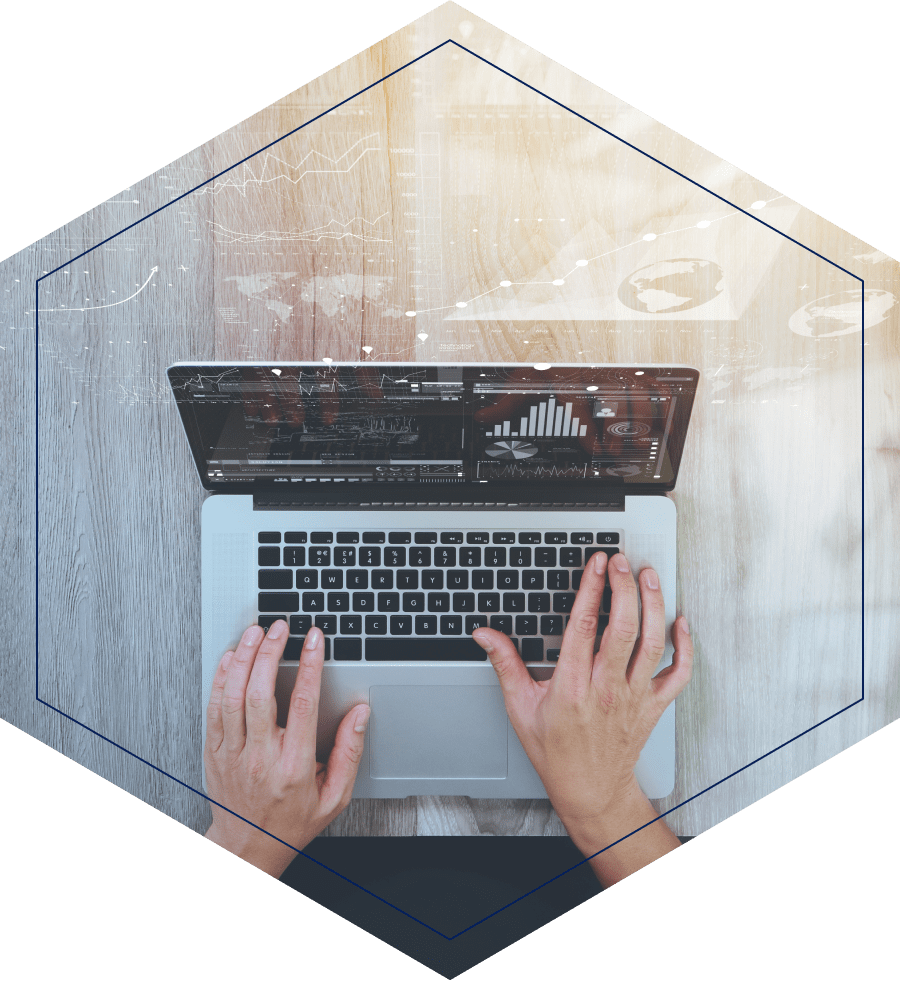 We are a veteran owned website design and SEO optimization company. Our goal is to help companies grow their digital assets in order to engage more customers and gain more leads. A company website is vital for expanding the potential of your business, the first thing a customer is going to do is reach for that google button. We are experienced in digital marketing and would love to have a conversation about your next project.
Let's analyze your digital assets. Restructuring your existing online presence or building one from the ground up can seem like a tough undertaking, we'll walk you through it. Our expert development team and SEO strategists have experience creating modern sites that optimize conversion rates and bring in leads. Our process begins with a high performing website that will be the base for growing your digital presence, contact us today to get started.
(281) 617-1244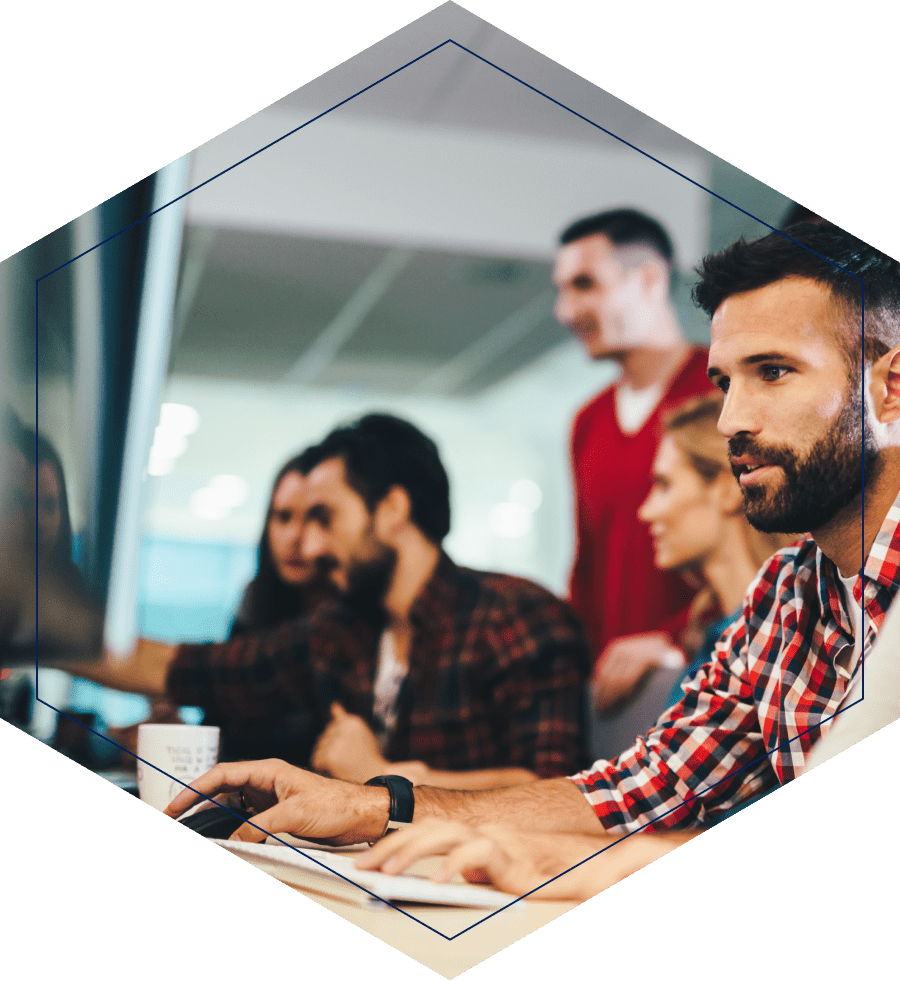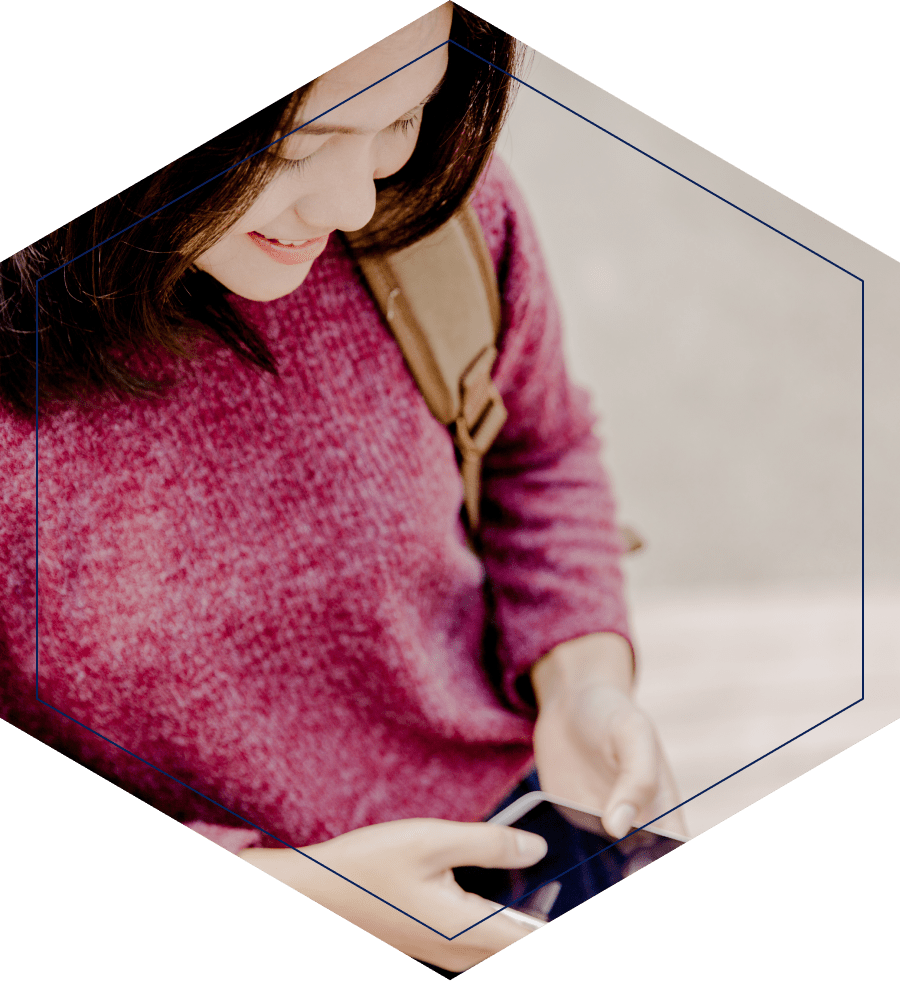 Having your business at the top of search engines can not only increase your web traffic but also increase sales. Grow your business to the next level with our carefully crafted SEO and search marketing strategies and solutions. Contact us today to get started.
(281) 617-1244
PPC Management Done Right
A properly managed pay per click (PPC) campaign can give your business a worthy return on your investment. We want to make that happen and we know how to. From optimizing campaigns on a monthly to weekly basis to custom landing pages. This is how a PPC campaign should be managed. Contact us today to get started.
(281) 617-1244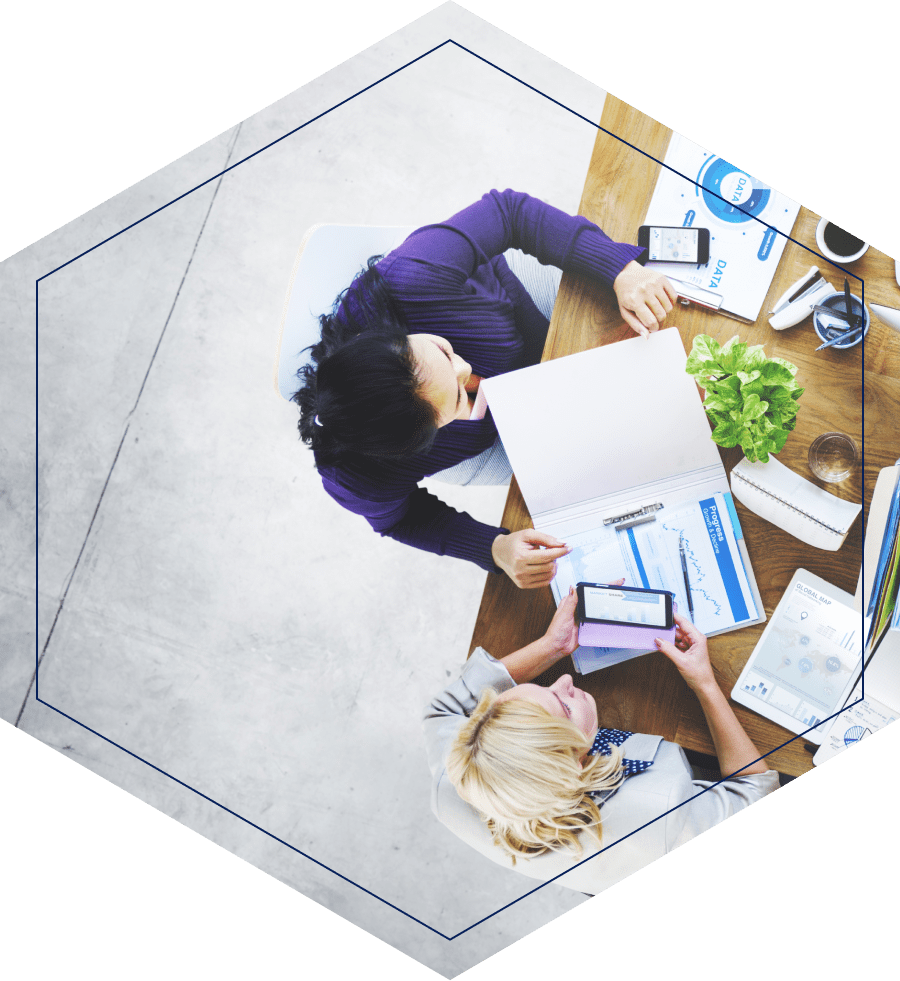 Let's Get
Your

Project Off the Ground
We will grow your digital assets. Work with us to increase your sales and lead capture rate.
Available via phone & email